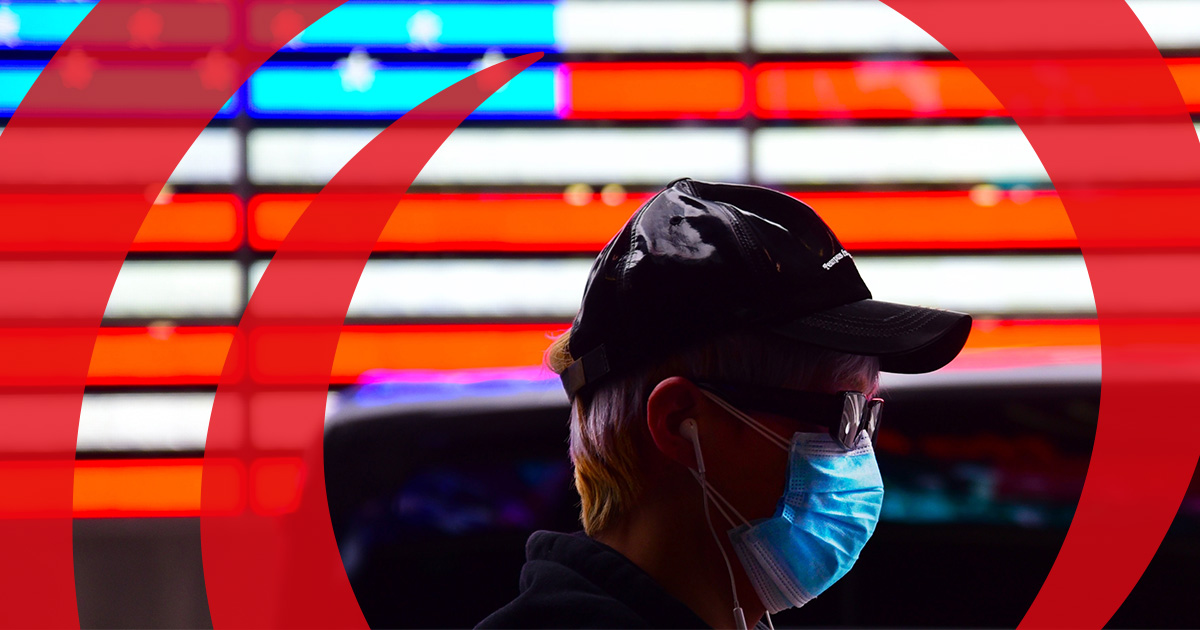 Depending on how they are handled, times of crisis can bring out either the best or the worst in teams of professionals.

A motivated, well-organized team can take on the chaos, turn the tide in its own favor, and end up producing innovative solutions that would be unthinkable in ordinary circumstances. A poorly prepared team will find itself paralyzed when faced with tough decisions, fail to plan for contingencies, and end up realizing risks both known and previously unknown.

At SEI, we are doing our utmost to ensure each of our clients falls into the former category. Download the white paper to learn more about our tailored approach to managing their responses to the COVID-19 pandemic.