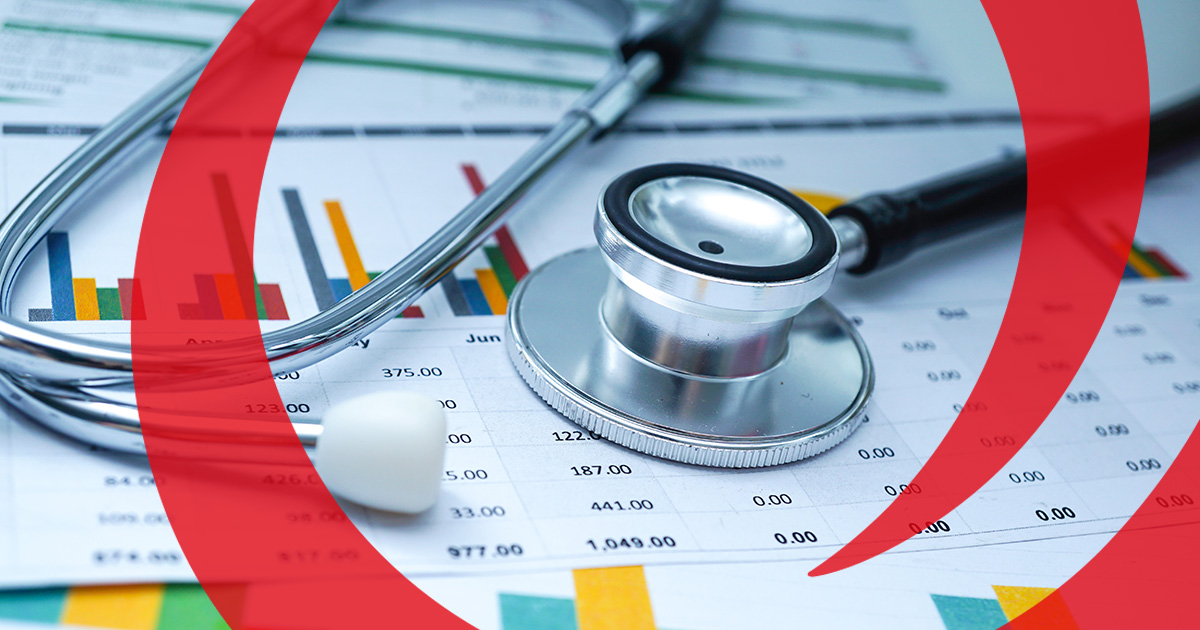 Due to advances in data collection, analytics, cloud storage, and distributed computing, the healthcare industry is undergoing change on an unprecedented scale. More than ever, large institutions have the need — and the desire — to utilize data solutions to enhance patient care and health outcomes, reduce administrative and clinical costs, and optimize clinical and administrative operations.
As a result, it is increasingly common for hospitals and healthcare companies to work with strategic partners. Specifically, consulting firms like SEI provide extensive experience and can deliver thought leadership throughout the transition from legacy to modern data systems.
Download the white paper to get consultant Robert Wood's full take on the utility of data in healthcare.