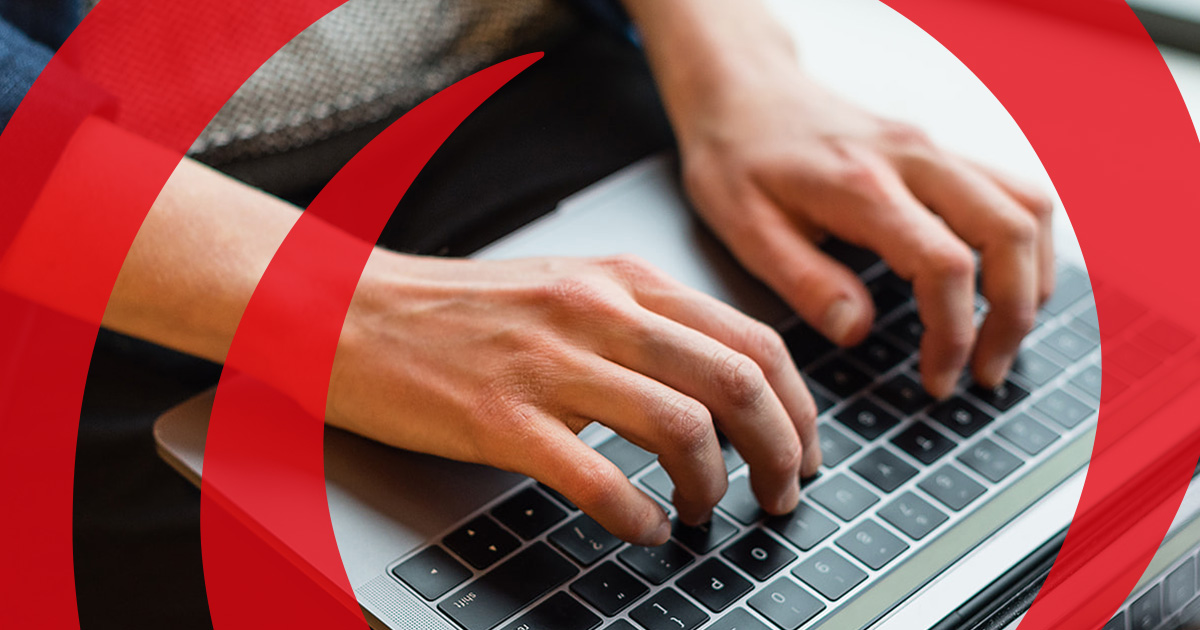 What impact has the smartphone made on your individual life — personal or professional? What role does cloud technology play in your organization?
While one is a consumer-centric platform and the other is a business-centric platform, mobile smartphones and cloud computing services represent two noteworthy technological forces that have changed the game for individual users and enterprises alike.
Download the white paper to get insight into the surprising number of parallels between the recent smartphone and cloud computing revolutions — as well as some actionable takeaways for businesses looking to transform their IT department and infrastructure.