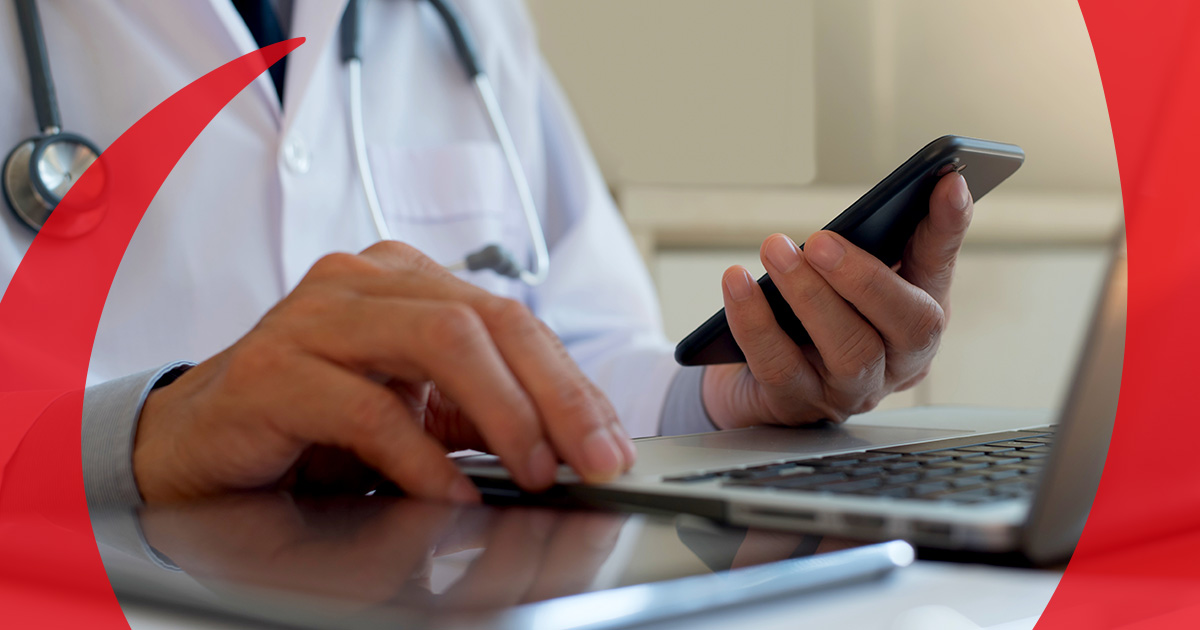 The impact of COVID-19 is generating a surge of telemedicine usage across the U.S. One of the biggest constraints nationally is finding physicians licensed across multiple states.
At SEI, we hear from our healthcare clients that some of the barriers are being lifted through temporary waivers of state licenses and growth of the Interstate Medical Licensure Compact. Many are also facing the challenge of effectively managing data about physicians and licensing.
Fill out the form to get access to our original research on physician licensing across the entire continental U.S.