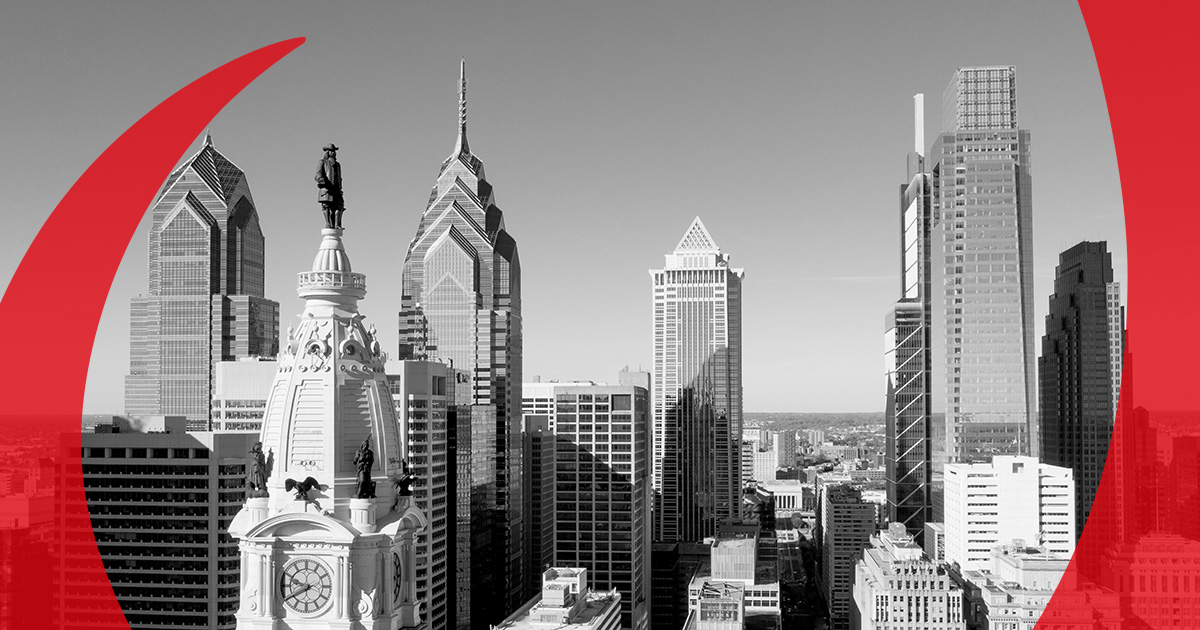 At SEI, we offer a broad spectrum of Data & Analytics capabilities. Whatever our client's business demands, our deep domain knowledge and full range of experience enable us to drive consistent results across industries, business functions, and technology platforms.
By leveraging SEI's data analytics and modeling capabilities in response to the disruption caused by the COVID-19 pandemic, clients have been able to quickly develop an understanding of the current state, model risk and uncertainty, and implement changes to drive revenue, reduce costs, and mitigate supply chain and operational risks.
Download the resource to learn more.