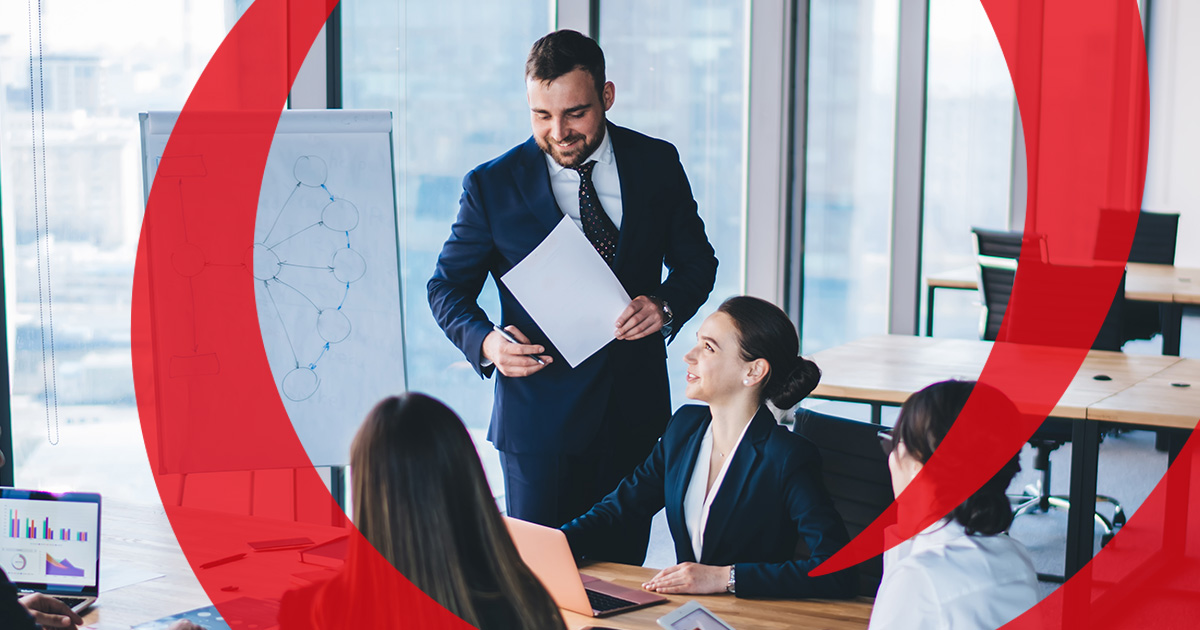 The emergence of advanced tools and methodologies such as distributed computing, data science, and cutting-edge visualization applications have made data an asset class of unparalleled importance.
The companies that are most effective at spinning this data into gold through the use of data monetization practices will avoid commoditization, achieve diversification, limit production costs, create unique products, unlock new markets, and maximize value offerings to customers and shareholders. This paper provides a roadmap for business leaders to do just that.
Fill out the form to get a complete picture of how to properly structure and execute your data monetization initiatives.