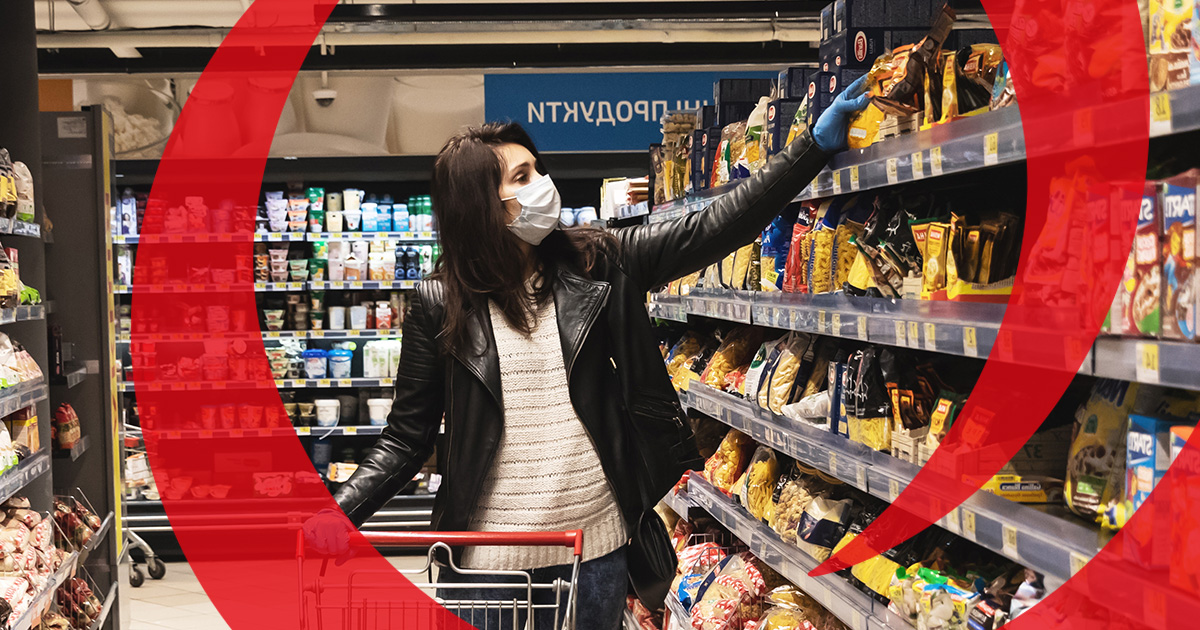 At SEI, our extensive retail and CPG expertise in supply chain optimization, e-commerce, digital transformation, and more puts us in an ideal position to shepherd retailers and CPG companies through the economic upheaval triggered by COVID-19.
Furthermore, we are committed to helping these clients rapidly adapt to survive these difficult times and come out the other side with a plan for the future. For retailers and CPG companies, this will involve making the right moves as quickly as possible.
Success will be dependent upon how quickly companies can execute plans to approach this "new normal." Download the white paper to learn more about how SEI can help.