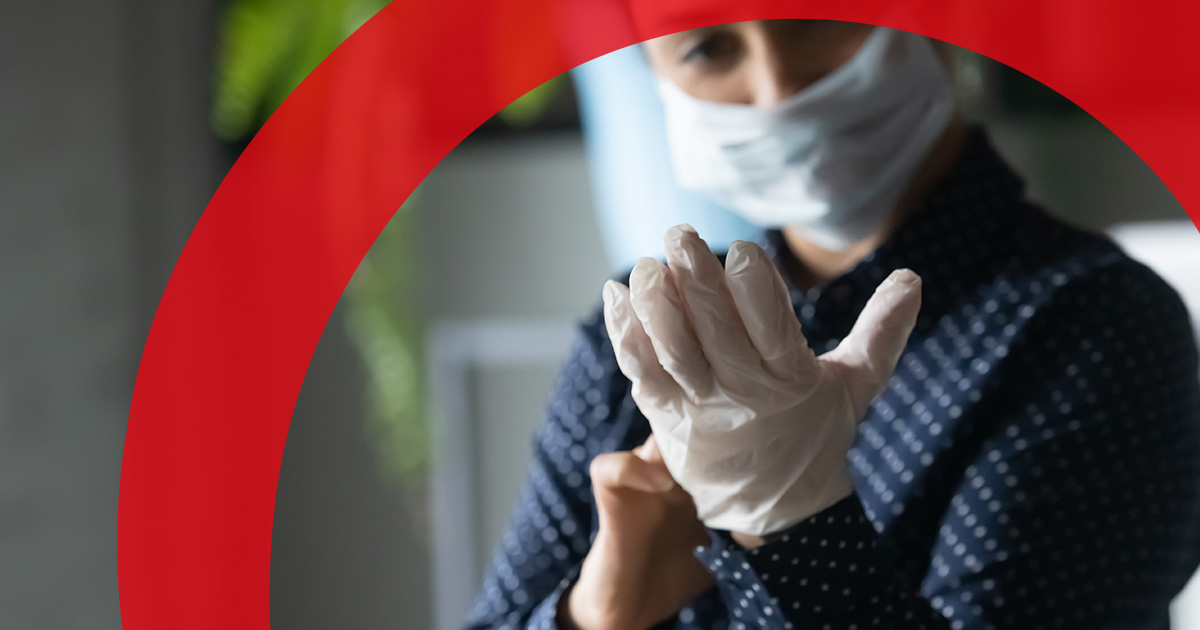 As states begin to ease restrictions on movement and congregation, organizations need to start drafting plans for returning to their physical office spaces. Furthermore, it is paramount for leaders to start taking action now and ensure these plans are carefully crafted and precise.
Change management (a core SEI practice) is central to any organization's approach to this challenge. Returning to a physical office after months of remote work will be as much of a change as the sudden shift to remote work was, and leaders must plan — and manage — accordingly.
In this paper, we will explore these four tenets in detail. Fill out the form for free access to our findings and recommendations.